Joseph Abboud
Luxurious, splendid, and elegant, Joseph Abboud rugs are among the first options on the list of anyone with a predilection for high-quality materials. With innovative designs and unique fabric combinations, these area rugs are top-of-the-line when it comes to contemporary floor coverings. Named after the world-famous fashion designer Joseph Abboud, they reflect the philosophy behind his creations for men and, more recently, for women as well: Apparel creation is not only about design, but also about lifestyle. Just as his menswear collections reflect the casual elegance and relaxed modernity espoused by those who wear his creations, so are his rugs also infused with the same love of comfort and beauty.
---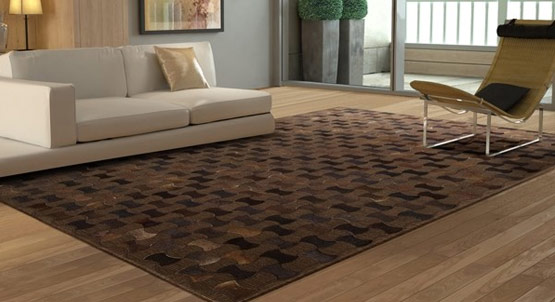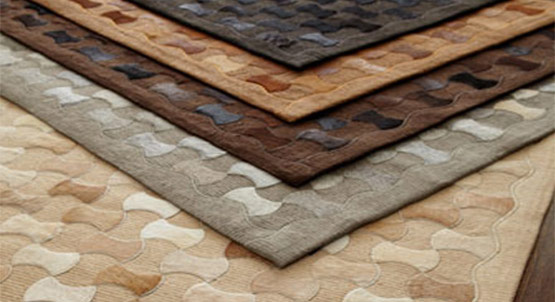 ---
Patchwork Design Rugs
For modernists in search of an alluring and innovative design, Rugs Direct offers the Chicago collection. Handmade in India, these Joseph Abboud rugs are a cut above your ordinary area rug. Made of natural cowhide leather, polyester, and cotton blocks arranged in a patchwork design, they are extremely appealing to the eye due to the resultant contrast in texture and colors. The lustrous surface of the synthetic materials perfectly complements the texture of the natural leather, while the varying tones create an overall effect of dramatic elegance. Available in grey, chocolate, brown, black, and beige, these pieces also come in a variety of sizes, from small accent rugs to large area rugs.
High-Contrast Joseph Abboud Rugs
From classic to transitional to contemporary designs, Rugs Direct has a variety of home decor options for your preferences and needs.